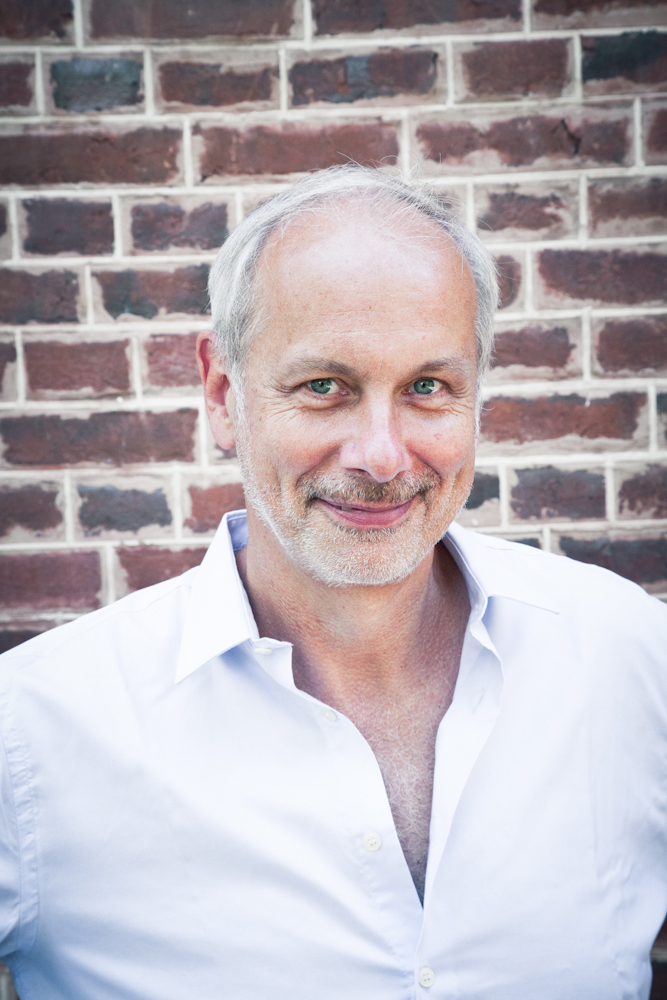 The history of Delf, a traditional company specialised in the production of wood frames,
dates back to the early 50s.
From that time, the company has retained traditional handcrafting techniques in gilding,
carving and patinas in the production of its frames.
A know-how not only passed down from generation to generation, but one which has also
adapted to the different styles offered by Delf, from the more classical Louis XVI style to our
more understated and contemporary frames. Our offering is permanently enriched by
innovations which reflect our company's creativity.
We also use techniques in interior decoration to produce decorative panels on which we
combine pictorial layers and shades, worked to obtain materials with changing effects.
A well-known address in Paris since its establishment in 1970, the DELF store is now located
at 19 rue de Penthièvre in the 8 th arrondissement. Besides individual customers, professionals,
galleries, framers, decorators and even museums and institutions will find a warm welcome,
advice, quality of service and a wide-ranging selection, and customers will be provided with
details of our production possibilities.
Delf received the Entreprise du Patrimoine Vivant (Living Heritage Company) label in
November 2017 in recognition of the excellence and originality of its production.
With a presence in Germany for many years through our representation office, DELF frames
are exported not only to Europe, but all over the world. From the United States to Asia, as
well as Russia or the Middle East, our customer base is resolutely international.
Our crafts persons produce all our products by hand in our Normandy workshop.